At this point, «VICTORY-AT LLC», is a rapidly growing company. Despite the relatively short period of existence our team is selected and has highly qualified engineers and workmen.
The range of services in both residential as well as in industrial, commercial buildings:
– Design,
– Installation,
– Testing,
– Commissioning,
– Service of the following systems:
Electrical networks, power generators;
External lighting of buildings;
Building Automation;
Automatic fire alarm system, automatic smoke-removal and sprinkler systems;
Security and access control systems ;
Video surveillance system (CCTV);
Telephone and computer networks.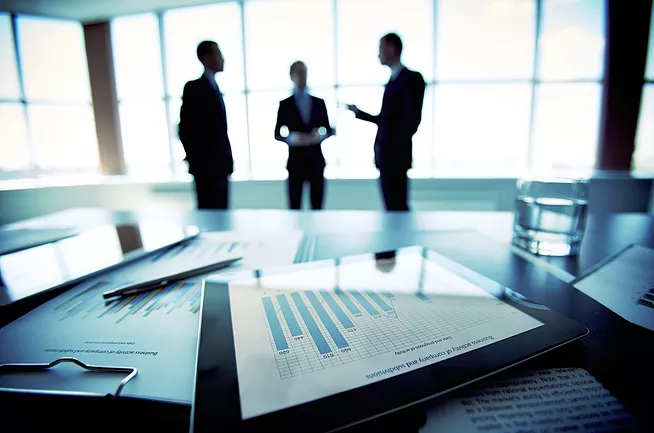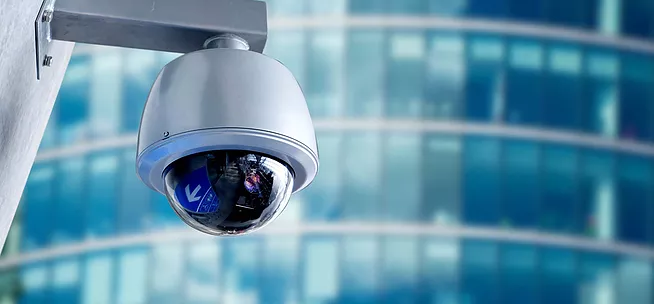 «Victory-AT LLC» is an official
representative of the next companies in
Azerbaijan: